Louis Eberle was born in Pennsylvania and moved to Arizona with his parents and two older sisters when he was 13 years old. Louis has been a professional Licensed Massage Therapist for seven years. In 2014 Louis graduated from The Arizona School of Massage Therapy with perfect attendance.
Louis specializes in a variety of modalities such as Deep Tissue, Relaxation/Swedish Massage, Prenatal Massage, Lymphatic Drainage, Cupping Therapy, Chair Massage, Sports and Trigger Point Therapy, Aroma Therapy, and CBD, as well as Hot Stone and Himalayan Salt Stone Massage.
Louis's ambition for helping others heal through massage stems from a personal experience where an injury left him with loss of function of one of his legs and Massage Therapy helped him regain that function. Louis strives to provide exceptional bodywork in hopes of guiding others to live a happy, healthy, and pain-free life.
In Louis's free time he enjoys spending time outdoors with his family which includes his Fiancé, his son, and his two standard poodles, Maple, and Leo. Louis also enjoys mountain biking, riding dirt bikes, snowboarding, and working on cars and motorcycles.
Available days
Monday
Tuesday
Wednesday
Thursday
Friday
Weekends Appointments Available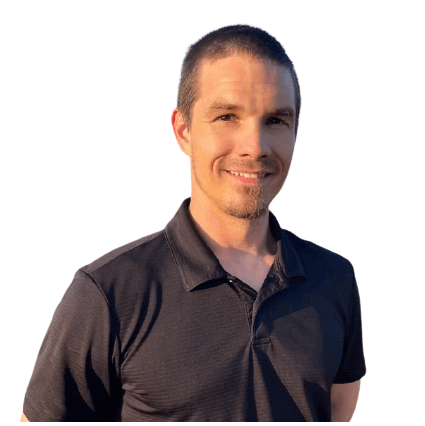 It's great to have a Doctor come to you. When I was a kid we used to get house calls and now it's back!! I would Highly Recommend Desert Mobile Medical to anyone looking for that personal experience that we all want with our Doctor.
Definitely recommend it to anyone looking for an excellent internal medicine doctor. He's very knowledgeable and takes his time with you until all your questions are answered. His bedside manner is top-notch.

So much more convenient than hassling with traditional doctors' offices…very professional and thorough…even my labs are drawn in my home. He also saves me money on my medications. Highly recommend!
If you need urgent care, simply call our 24 hour emergency hotline.
We are here to help
Call us today!
Mobile Medical Services Throughout The Valley
We Come To YOU!
Mobile Medical Services Throughout The Valley WeComeToYou!
To experience the personalized and unhurried care of a concierge doctor for yourself, schedule an appointment with Desert Mobile Medical. Anywhere within a 40-mile radius of Scottsdale, including most of the Greater Phoenix Metro area, you can schedule our mobile doctor services quickly and easily, with no insurance needed.